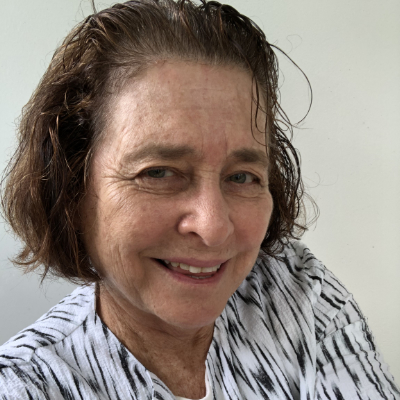 Professor Frida Fischer holds the position of Full Professor since 1998, at the Department of Environmental Health, School of Public Health, University of São Paulo, Brazil.  Her Bachelor degree is in the area of Biological Sciences, followed by Public Health (Environmental Sciences) and Occupational Health. She also worked as Biology teacher of youngsters in Brazilian public schools, from 1972- 1984.
Professor Fischer has been an active member at ICOH since the 80´s. She chaired the Scientific Committee on Shiftwork and Working Time and as President of the Working Time Society (a partner ICOH scientific association) for two triennia. She conducts studies at the University and collaborates with NGOs on Shiftwork, Working Time, and other occupational health topics.
Professor Fischer participates in the editorial board of several scientific journals, (Journal of Public Health- São Paulo, USP), American Journal of Industrial Medicine, Journal of Occupational Health Psychology, Brazilian Journal of Occupational Medicine). She was distinguished as Fellow of the International Ergonomics Association, and the Working Time Society, and received a Service Award from ICOH. She is a grant recipient of the Brazilian Research Agency (CNPq, 1B).